7 Benefits of CRM Software in Reaching the Right Customers
The ultimate aim of any business to drive sales or sustain long-term profitability and in order to do that, it is required for you to keep a constant check on customer behavior. There comes the need for CRM software providers who can help you out. CRM software basically helps in nurturing business relations while aggregating streams of customer data to surface insights that further helps in setting better business standards. Businesses are finding it necessary to personalize customer interactions in order to be competitive while customers are increasingly looking for products and services that are close to their needs and responsive to their situations.
So, what really is the benefit of CRM system in India? Why is that software development companies in India are increasingly inclined to design the same for your business?
The answers to this lie in the points mentioned below:
Better decisions will happen with good insights. For strategic decisions to happen, you can consolidate different customer data to look for patterns, trends, and other insights with a timely response that happens to market behavior. Social media posts, support calls, and sales data help in customer data streams that can be translated to see the overall sentiments of your brand.
Sales opportunities. Focus on promising prospects with spotting and qualifying of new leads faster with more information. You can sort out and reactivate dormant customers while categorizing customers for up-sell and cross-sell. Better engagement will lead to keeping the customers happy and profitable for the long run.
Customers can be tracked easily. With the organization of customer data in a centralized database, there will be a complete view of customers for anyone who has access. Software companies in Delhi design this software to incorporate information including transaction history, contact details, demographics and support engagement that can easily be retrievable with tags and filters.
Better alignment of sales and marketing. With the help of on-the-ground data, sales can be helpful to marketing in crafting campaigns and brand messages. Marketing and sales can work with fresh leads in bulk. Both teams can mutually share deals, and contacts to upscale the sales cycle.
Set better sales goals. With what deals are coming in and out, it gives you a clear pattern of forecasting.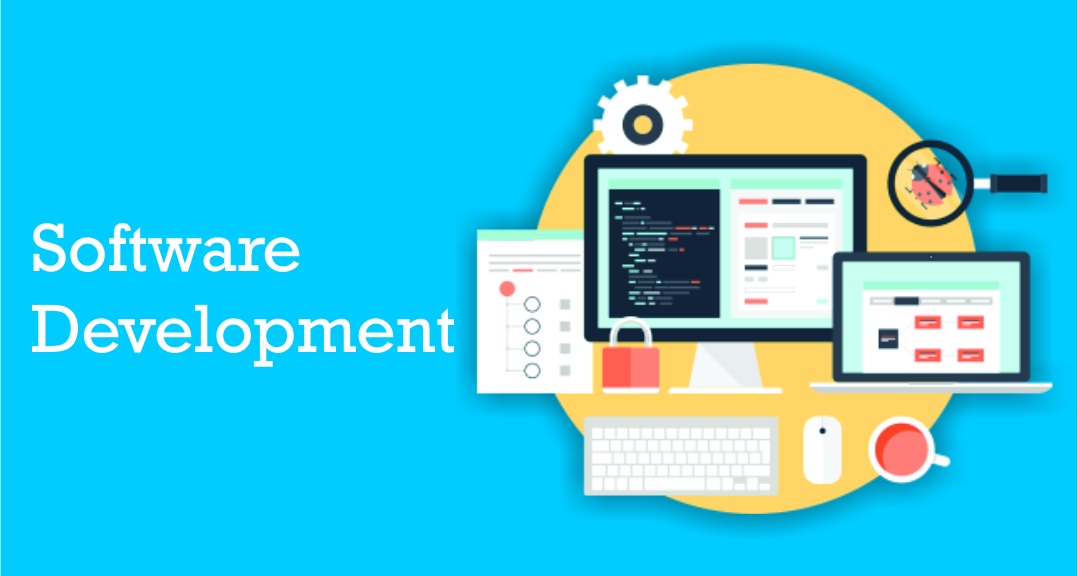 Keep in line with customer social posts – With CRM solution India you can now see your social media pages from one place which makes it easier to respond quickly in case of any kind of customer feedbacks.
Fast collection of data. With mobile access, sales can quickly store data of customers and with just a few clicks support can save customer interactions in phone, email, and chat. Staffs work on their core tasks and marketing can be sorted through campaign feedback.
Any Software development company in Delhi builds CRM under three types which are based on functions that could be either analytical, operational or collaborative. Most solutions have all three, but mostly are strongest in one or two only. So, usually what you deem as your priority function dictates the choice of software.